Jewish Texts Reading Group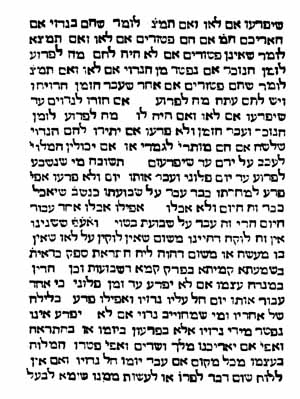 This group meets on Friday mornings during Full Term to read and discuss Jewish texts in Mishnaic and Medieval Hebrew. Both texts and discussion are wide-ranging, and attention is paid to philological as well as historical, philosophical, literary and other aspects.
The meetings are open to all graduate students; others who would like to attend are encouraged to contact Professor de Lange.