Professor Lord Williams of Oystermouth will deliver the 2016 Hulsean Lectures on the subject of 'Christ and the Logic of Creation.'
All are welcome.

Professor Lord Williams of Oystermouth
will deliver
THE HULSEAN LECTURES 2016
12th January 2016: A Mediaeval Excursion: Aquinas's Christology and its aftermath.
19th January 2016: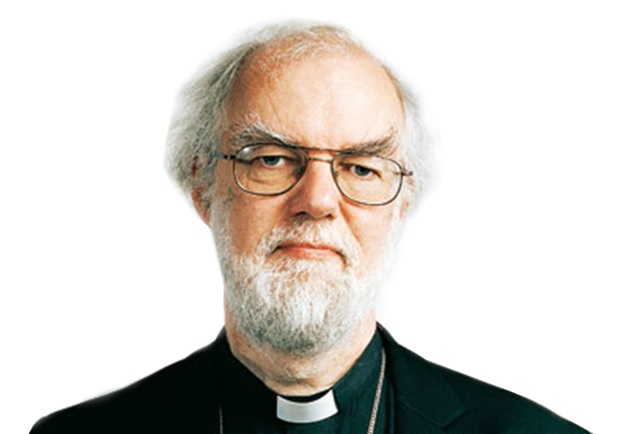 Defining the Problem: from Paul to Augustine.
26th January 2016: CANCELLED
2nd February 2016: Logos and logoi: A Byzantine breakthrough.
9th February 2016: The Last of the Greek Fathers?  An unfamiliar Calvin.
16th February 2016: Centres and Margins: Bonhoeffer's Christ.
22nd February 2016: 'In Whom all Things Cohere': Christ and the logic of finite being.
Each lecture will be recorded and the recordings will be published online following the lecture.
Date:
Tuesday, 12 January, 2016 - 17:00

to

Tuesday, 16 February, 2016 - 17:00
Event location:
Faculty of Divinity, Runcie Room