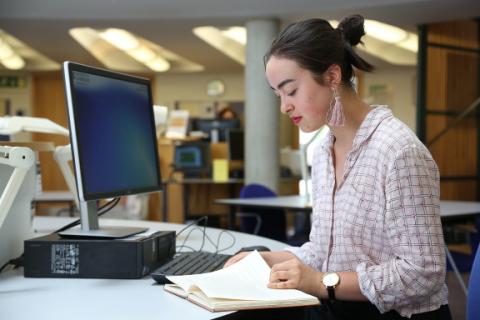 We have started to offer online training (which consists primarily of screencasts or videos we have made), and will continue to add more.
Tours are offered at the beginning of the academic year, but can also be given at any time of the year on request.
Study skills and research skills sessions primarily happen between late September and February.