Coming to the Divinity Library for 1 specific book?
Please read on!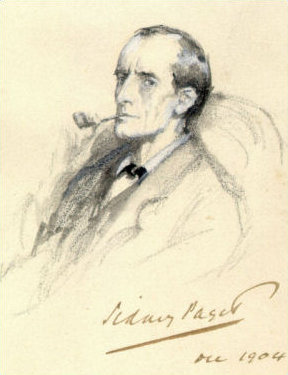 As we need to issue books without using our library system, books will currently show as 'available' on iDiscover, which have been borrowed since 2 January 2018, and are therefore not available.
Before travelling to the Divinity Library especially for consulting/borrowing 1 specific book, please contact us by email, and we will endeavour to check the shelf, and reserve the book at the Issue Desk for you. Please tell us the classmark, and your borrower number (starting with V, on the back of your University Card).
Please also note:
1. If you have not borrowed from the Divinity Library before the 2 January 2018, we will not - currently - be able to register you.
2. You might also want to read yesterday's news item title
We are sorry for the inconvenience caused!